Santa Fe Children's Museum Exhibit Design Project
As co-teacher of the Certificate Program for Interactive Cultural Technology, our department partnered with the Santa Fe Children's Museum to deliver a rich, concept to completion exhibition design. The project consisted of a science of cities exhibit, exterior sister city game pods, and a color palette and interior re-design.
Inaugural Exhibition for the New Mexico History Museum
The Program for Interactive Cultural Technology partnered up with the NM History Museum to propose designs for the Fashioning New Mexico exhibit. Our students worked with content providers, furniture makers, curators, and exhibit designers to pitch three main vignettes: a tie tying kiosk, a corset tying station, and a "magic mirror."
Celebrating 100 years of Crownpoint
Our media arts students created a multi-media exhibit, '100 Years of Navajo History: Celebrating Crownpoint,' at the Octavia Fellin Public Library in Gallup, N.M. The exhibit was created for the Crownpoint Historical and Cultural Heritage Council and is the first museum-quality exhibit to feature Crownpoint, located in the Navajo Nation.

Marian Koshland Science Museum, Washington, DC
I facilitated a partnership with the Marian Koshland Science Museum to provide solutions for an interactive tour and marketing book. The project was formatted as a competition and groups were critiqued by the museum director. The winning group traveled to the museum to document the space.

Palace of the Governor's Web Exhibit
The permanent Tesoros de Devocion collection, housed in the Palace of the Governor's museum in Santa Fe, NM, needed a Web presence to organize and display historic altar pieces. The Department of Cultural Affairs approached our academic department and invited me to advise the project. Students designed, pitched, then developed an online gallery and streaming video of curator interviews.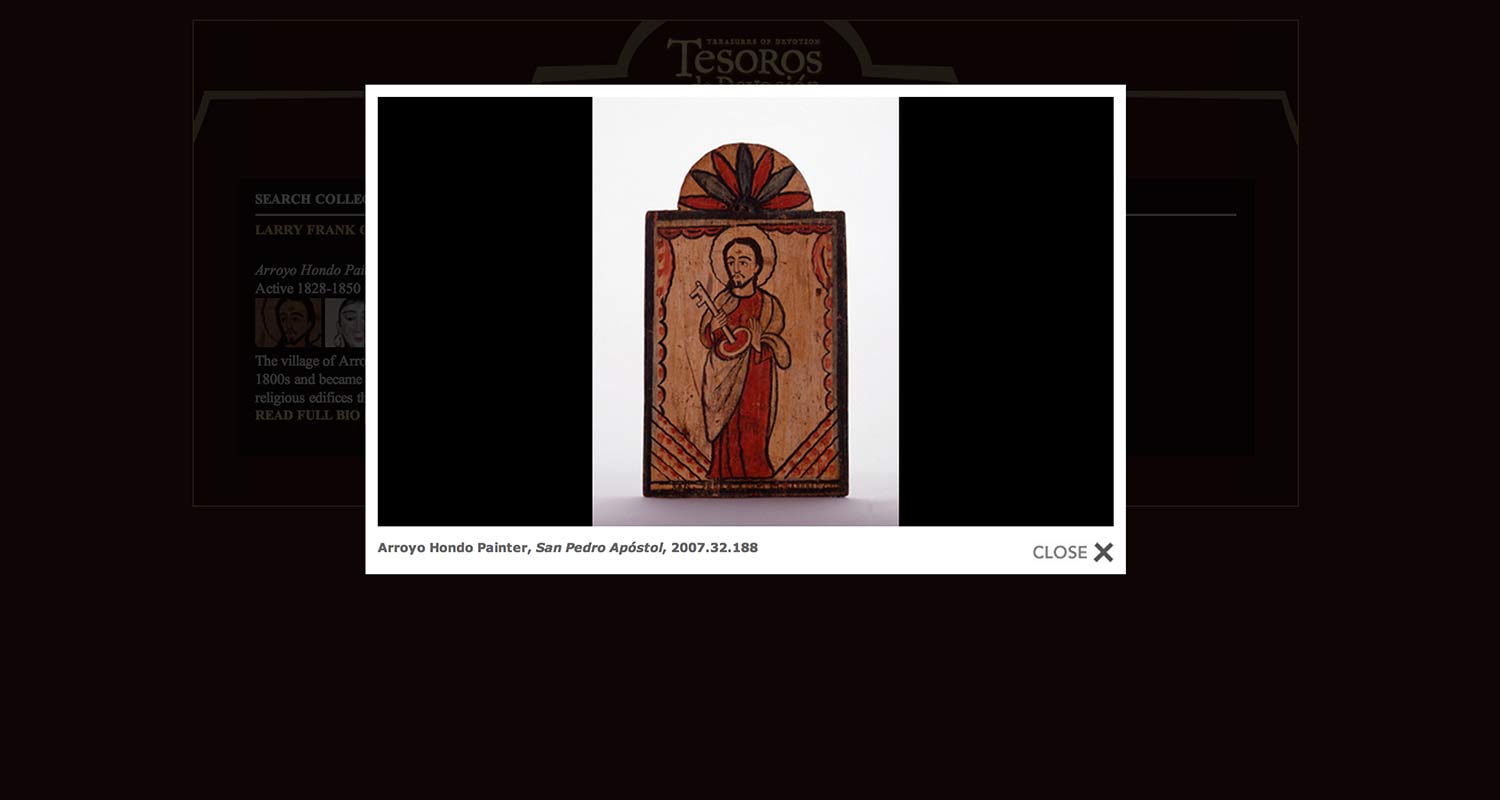 Wonderland Exhibit Catalog Design
I served as the creative director for an exhibition catalog design project organized through the Department of Cultural Affairs. Curator Lance Fung provided feedback for multiple stages and iterations. Graphic designer Jason Valdez, currently at Cisneros Design, laid out the spreads. We received a Jury's Choice award at the AIGA Showdown.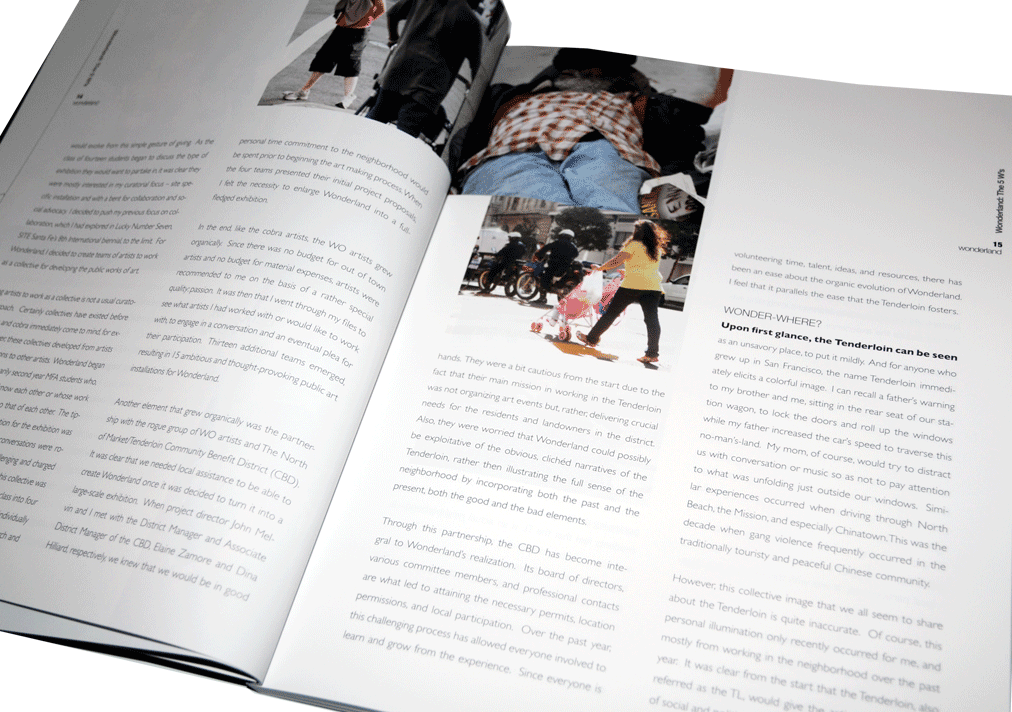 The Very Large Array Visitor Center
The New Mexico Department of Cultural Affairs provided an amazing opportunity for two of our students to redesign the visitor center space at the Very Large Array in Socorro, NM. The internship was officially launched with a special tour of the physical plant, as well as, an extensive meeting inside the control facilities.

Chamber of Commerce Marketing Campaign Project
This was a large scale community project I led for the city's chamber of commerce. Students developed a book, a Website, and billboard for the city to attract large conferences to the area. All photography and design work was completed by my students and they received real world critiques. An award ceremony followed.

Community Projects & Exhibition Design